How To Move A Large Pizza Oven – Crane Hire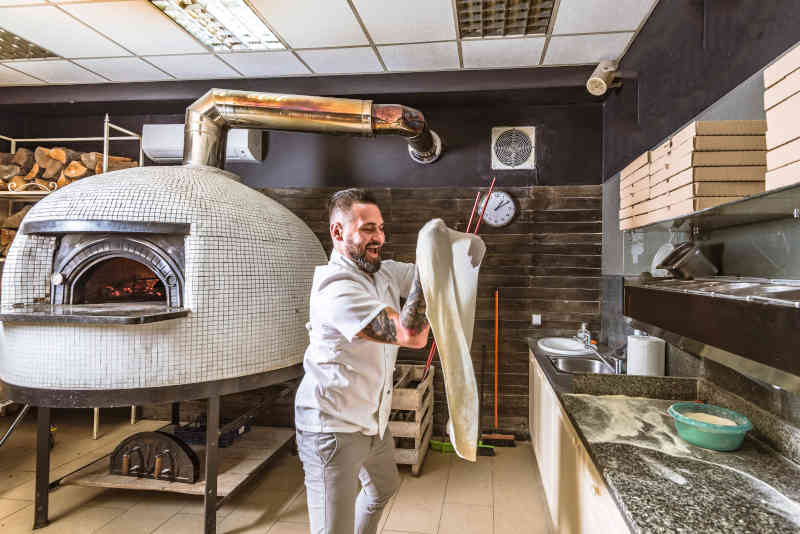 Pizza ovens are the ultimate in home cooking, who doesn't love a wood-fired pizza! But what happens when your pizza oven arrives on your driveway but it's too large to get through the gate or too heavy to move around yourself?
This is where the team at Mighty Cranes come in. We are regularly called to come in to assist with Pizza oven installations. We have already done two this week and its only Wednesday.
Mighty Cranes are a locally owned and operated crane hire business based in the Brisbane Bayside but service the Greater Brisbane area. So when you love pizza but you're faced with the obstacle of how do I get my pizza oven into place don't stress, call us today for a free lift plan and quote on 0477 000 976