Cranes In Construction: Rent or Buy?
When you think of a construction site, one of the first pieces of equipment that come to mind is a crane. Cranes seem to be a permanent fixture in any big construction project. But that isn't necessarily the case. In fact, for many construction companies, the use of a crane can be few and far between.
The question is: is it better to buy or rent a crane? Below is a list of the benefits of renting vs buying a crane. However, the answer to this question will vary depending on the requirements of each company. For personalised information on crane hire for your next job, call Mighty Cranes on 0477 000 976 today.
The Benefits Of Renting A Crane vs Buying
Cost Effective
An obvious benefit of hiring a crane is avoiding the huge upfront cost of buying a crane. Buying a crane may be a viable option for companies with the capital and frequent requirements for a crane. However, for companies without the available funds or who infrequently use cranes, crane hire is extremely cost effective.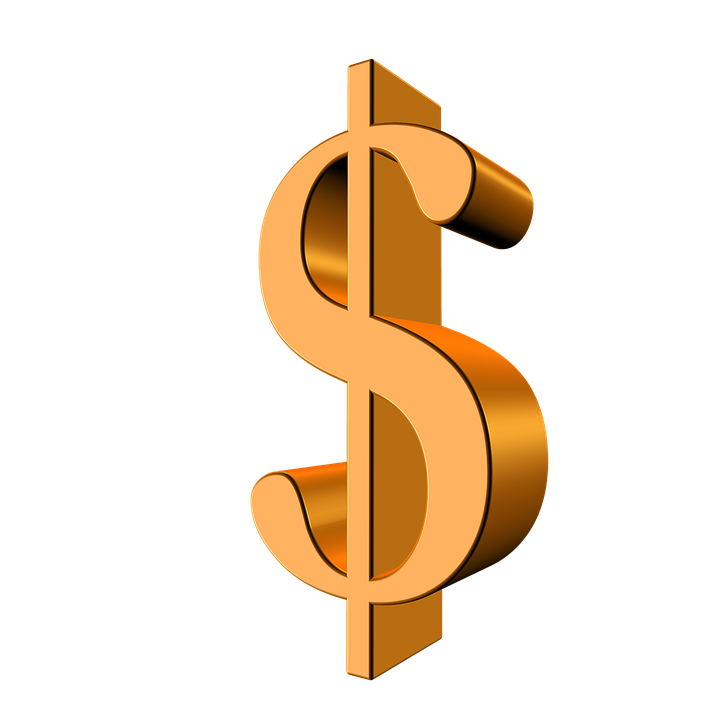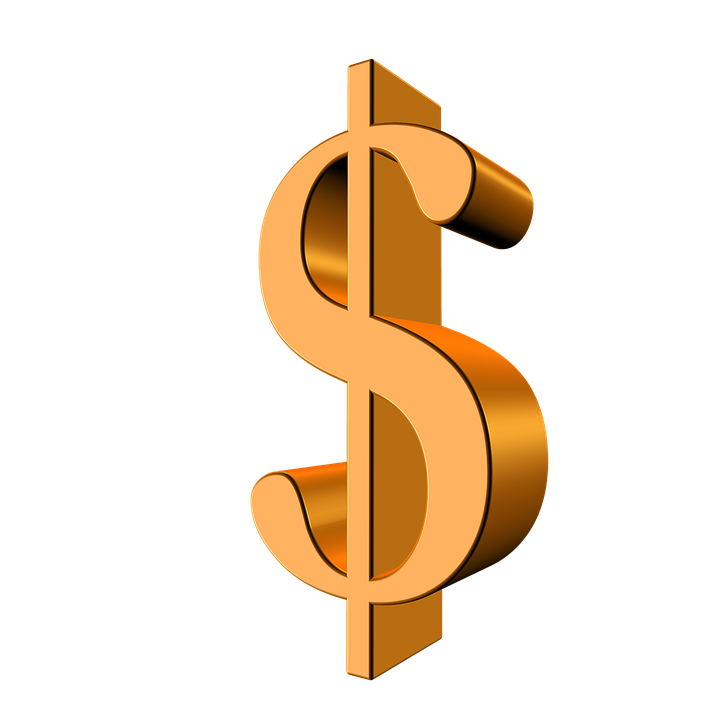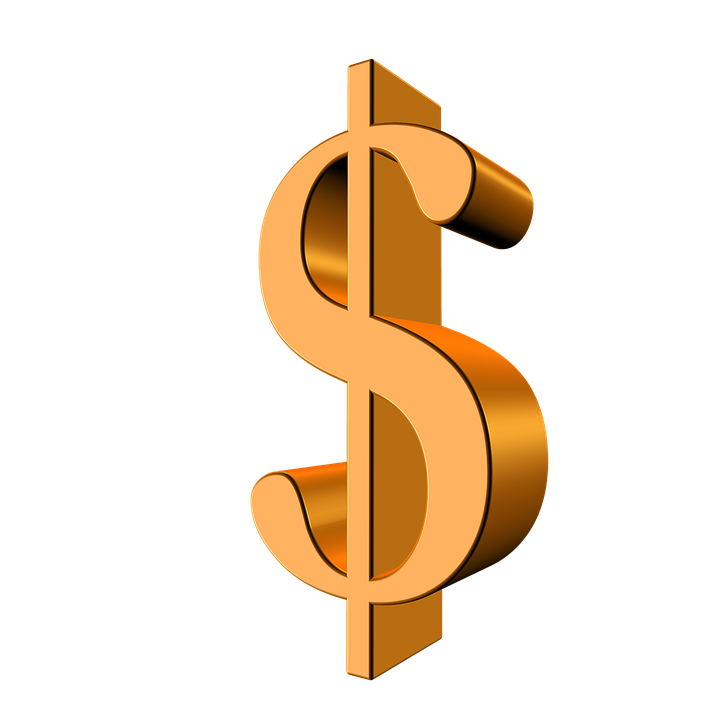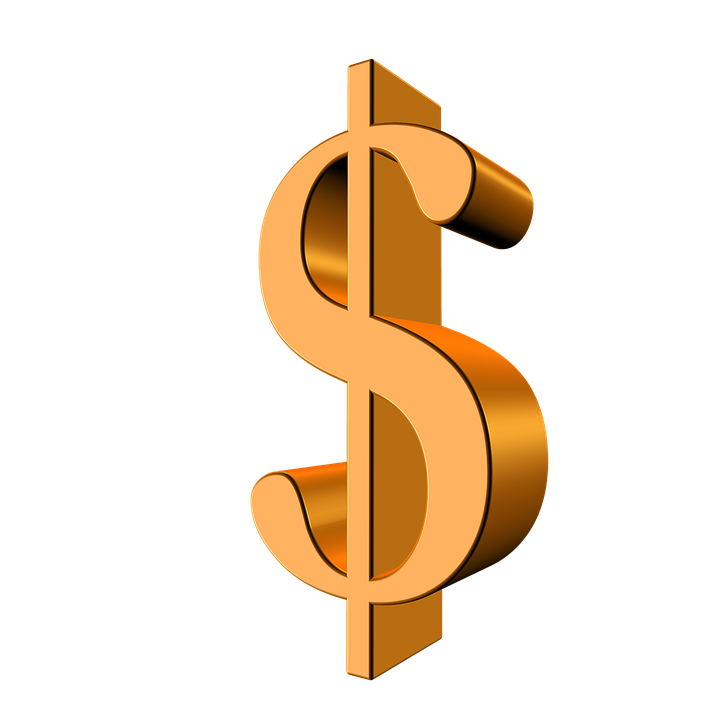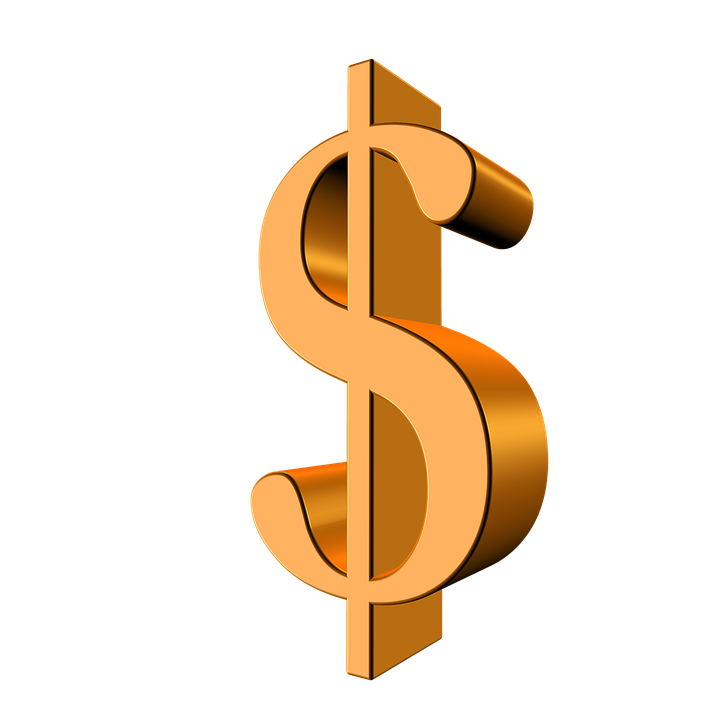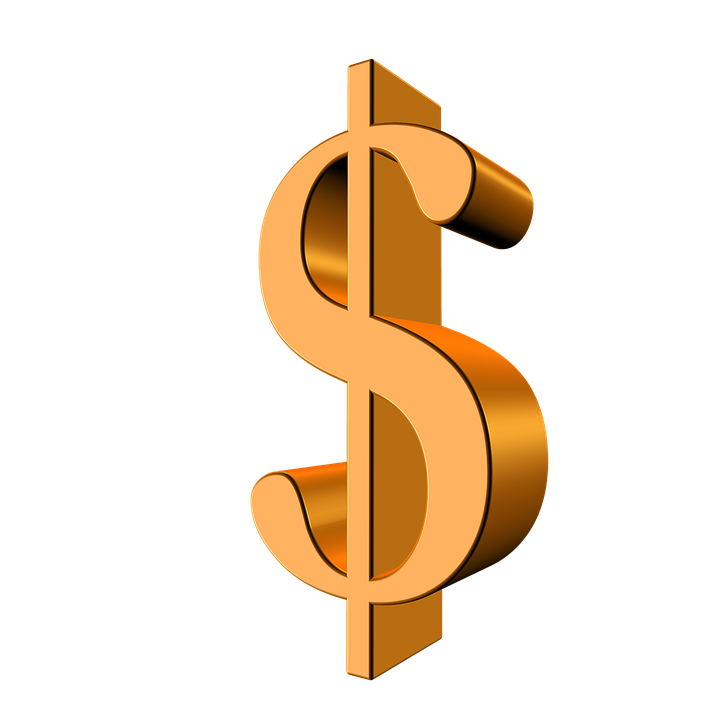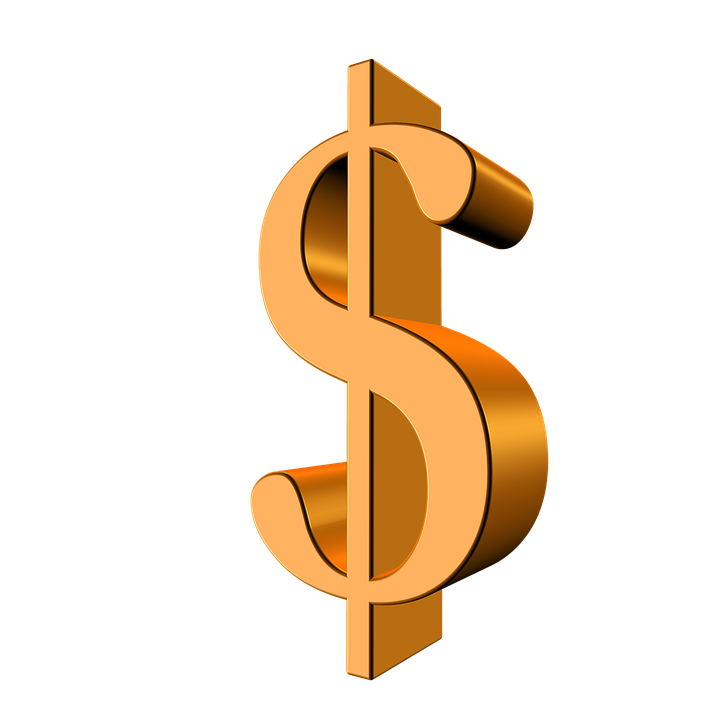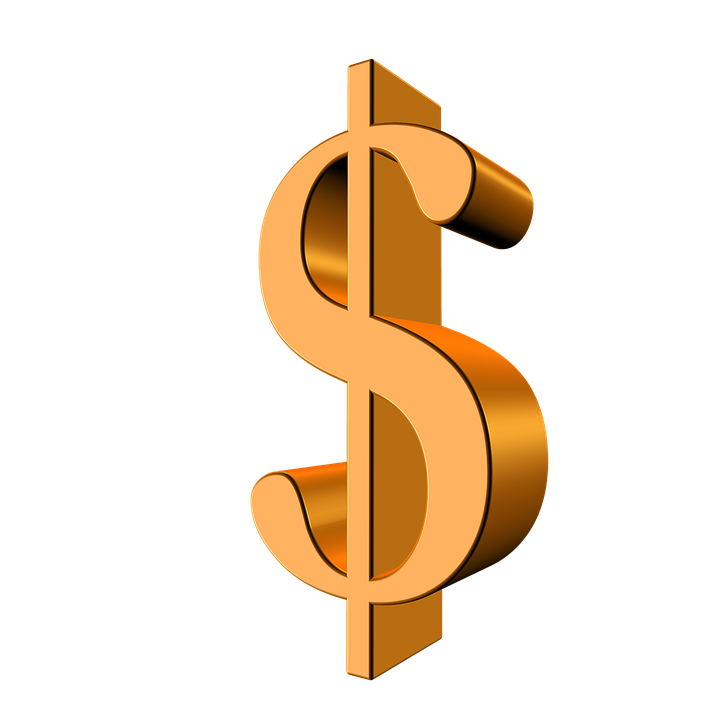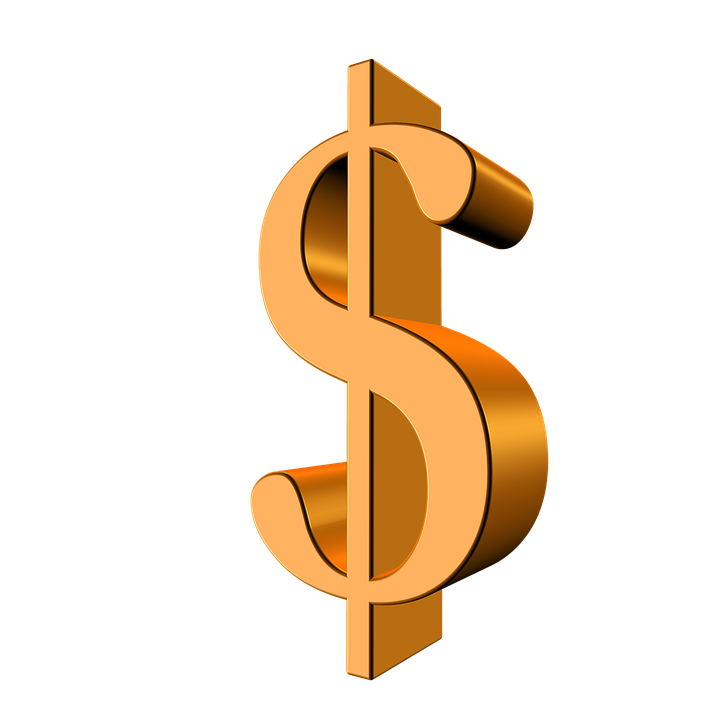 Maintenance Costs
When you own a crane, alongside footing the maintenance costs you will have to keep track of its maintenance schedule to keep your crane working at peak efficiency. Much like any heavy duty machinery, cranes come with hefty maintenance cost.
When you hire a crane, this is not something you will need to worry about. Not only will you not have to pay for the regular maintenance of the crane, you can also have peace of mind knowing that each crane you hire is regularly serviced and inspected to stay in peak working condition.
Storage
Cranes are some of the largest pieces of equipment found on construction sites. When buying a crane, one cost that may not be considered is the cost of storage. For many construction companies, there can be months between each use of a crane. As a crane owner, you will need to pay for the storage of your crane during this time.
With crane hire, storage is not a cost you will need to worry about as you will only need to pay for the crane when it is on site and in use.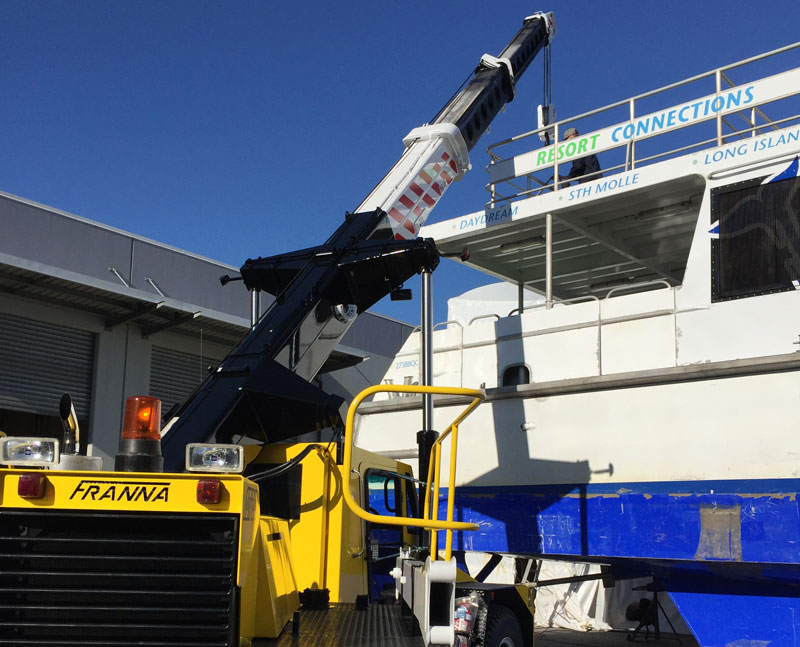 Repairs
The breakdown of any machinery or equipment on a construction site can be very costly. When you own a crane, if it breaks down, the cost of repairs and replacement parts may be the least of your worries. Depending on the job, a broken down crane could shut down the entire construction site until repairs have been made. This could set back any construction job significantly, to the point of not finishing on time.
When hiring a crane, all repairs and replacement parts are covered by the crane hire company. And if the crane you are using breaks down, most crane hire companies will be able to supply you with a replacement crane so that your job will stay on track rather than waiting for the crane to be repaired.
Training Costs
If you choose to buy a crane rather than rent one, the huge upfront cost is just one of the additional costs that you will incur. Another out of pocket expense that comes with buying a crane is crane operator training.
Once you have bought a crane you will incur the cost of training and certifying a member of staff for crane operation. Even if you choose to hire a crane operator that is already licensed, it is your responsibility to keep their training up to date. Though small in comparison to purchasing a crane, the continual training required will eventually add up.
Conversely, if you choose to rent a crane, it is the crane hire companies obligation to ensure that each crane operator is fully trained, licensed and insured. Plus, because crane hire operation is their primary job, these crane operators will come with years of experience that money can't buy.
Increased Safety
When you hire a crane, it comes with the added benefit of an experienced crane operator. For construction companies who infrequently use cranes, even if you have a staff member qualified to operate cranes, they will most likely have much less experience than a hired crane operator.
When it comes to safety on a job site, there should be no compromises. For a professional crane operator, that is their primary job, day in, day out. And like most other things, when it comes to crane operation, practice makes perfect. Rather than a member of staff who happens to have the right certifications to operate a crane, but may have months between each job that requires it, why not hire a crane operator with years of experience and regularly maintained training to ensure the safety of your team and project.
Job Versatility
Most construction companies will see a variety of jobs with a range of equipment requirement. Buying a crane is a huge investment so it is generally not feasible to buy more than one type of crane. This means that the crane that you buy will limit the types of jobs you can take on.

A single crane can also lead to additional costs. For example, if the crane does not have off road capabilities, special transportation will be required for use on sites with no road access. In extreme cases, owning a single crane can also lead to the crane being used for purposes which it was not designed for which can be highly dangerous.
Crane hire affords the versatility of renting the equipment you need based on the job type. This equates to maximum efficiency of the equipment as each crane will be used for tasks that they were specifically designed for.
So, even if you frequently use cranes on your job sites, crane hire may still be a viable and economical option. For a free quote on crane hire Brisbane wide, call Mighty Cranes on 0477 000 976 or fill out our contact form and we'll get back to you.