Estimating Your Mobile Crane Hire Needs
Hiring a crane can save time and ensure that your job is completed quickly and safely. However, the operation of mobile cranes is high risk work, so it's important that the right crane is used for the job. Choosing the wrong crane can result in damage to the load, crane, surrounding property, and even injury to the operator and nearby workers.
To accurately estimate your crane hire needs for a safe and efficient lift you will need to take into account the load size and weight, lift height, as well as the ground conditions and site access available.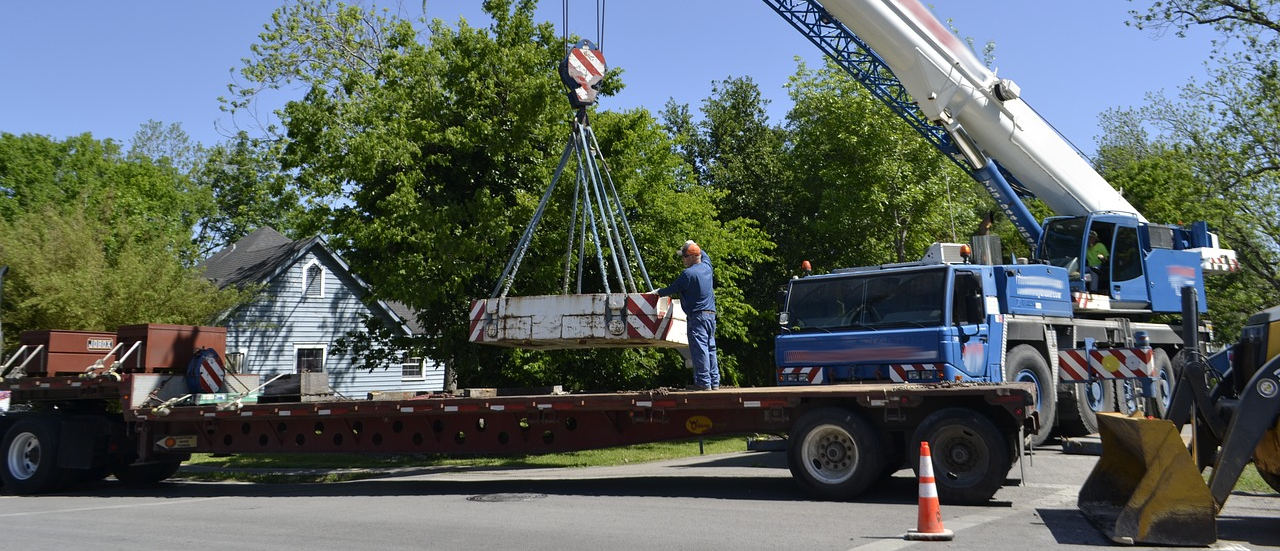 Load Size & Weight
One of the key factors when estimating your crane hire needs is the size and weight of the load. This is important as hiring a crane that doesn't have the capacity to lift your load can be both inconvenient and dangerous. Either you will have to send the crane back and hire a larger crane, costing you time and money, or the crane operator will attempt the lift against the manufacturer's instruction risking damage to the load, crane, and surrounding property, and potential injury to anyone nearby.
Conversely, hiring a crane that is excessive for your needs can cost you money as larger cranes are typically more difficult to transport and hired out at an increased hourly rate.
Lift Height
Another important consideration when estimating your crane hire needs is the height of the lift. As mentioned above, it's essential that the chosen crane has the capacity to safely lift your load However, this can't simply be judged by the weight of the load and the maximum weight capacity of the crane.
This is because the maximum weight capacity of a crane varies based on the height of the lift and how far the boom is extended. For accurate weight loading calculations, consult your local crane hire company.
Ground Conditions & Access
Finally, it's important that you also take into account the ground conditions and access to the lift site when estimating your crane hire needs. For jobs where there is no road access to the lift site, an all terrain or rough terrain crane is necessary. Alternatively, for jobs with limited access and space, a compact Franna crane is the perfect solution.
Reliable Crane Hire Brisbane
Mighty Cranes is the number one crane hire company in Brisbane. With a versatile fleet of crane sand highly qualified crane operators on call 24/7, we will make sure that your next lift is completed safely, on time, and within budget.
For personalised advice on choosing the right crane for your needs, as well as a free quote and comprehensive lift plan, call your local crane hire specialists at Mighty Cranes on 0477 000 976 or fill out our contact form.