What To Expect When You Hire Mighty Cranes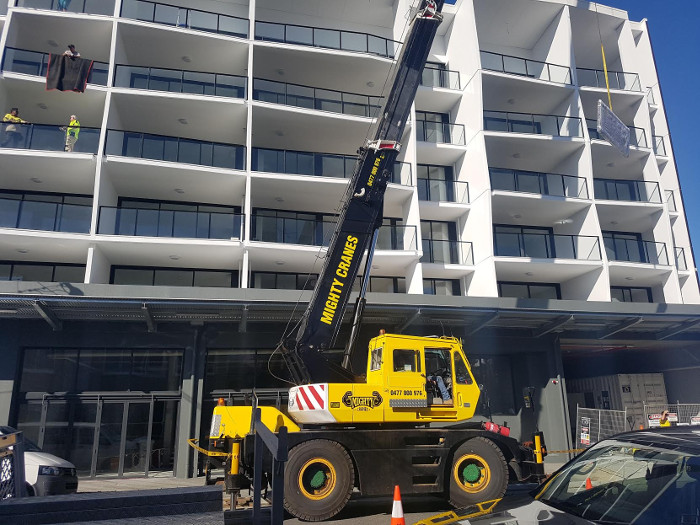 Mobile cranes can be used to complete tasks in a few minutes that would otherwise take hours. However, choosing the wrong crane hire company could not only cost you money in wasted time and even damaged property, unprofessional crane operation can also cause serious injury or even death.
That's why when it comes to hiring heavy machinery, it's important to choose a well-established crane hire company that you can trust – like Mighty Cranes.
What To Expect When You Hire Mighty Cranes
Expert Advice
One of the benefits of choosing Mighty Cranes is that when it comes to crane lifts, there's not much we don't know. In fact, our crane operators have years of experience in mobile crane hire across both commercial and residential operations.
We pride ourselves on providing honest, reliable advice. This means the when you enquire you can expect expert advice on the best choice of crane hire for your job, whether that be one of our mobile cranes, or whether we refer you on to a trusted tower crane hire company.
Initial Site Visit & Accurate Quote
When you enquire about mobile crane hire we can arrange to meet you onsite free of charge. This allows us to better understand the scope and requirements of the job in order to provide you with a quote that is as accurate as possible.
Our competitive crane hire prices will ensure that your next lift is completed within budget, with no hidden costs or unexpected fees.
Comprehensive Lift Planning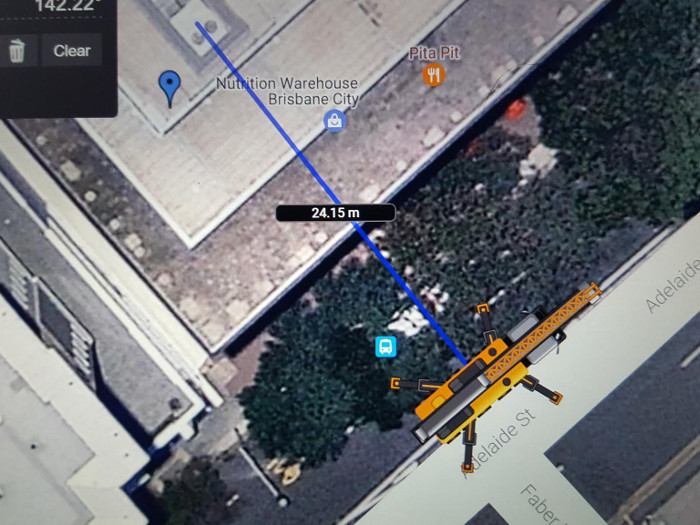 Thorough planning is an essential part of any successful crane lift. Failing to adequately plan will cost you time and money, and can even cost lives.
One of the key benefits of hiring Mighty Cranes is our comprehensive lift planning. When you hire us you can expect a thorough lift plan including an assessment of the site and ground conditions and an outline of the project requirements (including a summary of the items to be lifted). We will also identify and address any potential hazards or obstructions that could derail the lift as well as provide our expert opinion on the right crane for the job based on the above information.
We do this all in advance in order to ensure that once the crane arrives on site the lift is completed as quickly and efficiently as possible, saving you time and money.
Professional Crane Operators
When you hire Mighty Cranes you can also expect polite and professional crane operators. Each of our operators is full qualified, licensed, insured, and experienced, so you can rest assured that we will get the job done right, every time.
Our operators show up on time to keep your project on schedule and are always mindful of the restrictions and safety procedures of each job site we visit.
Reliable Mobile Cranes

We keep our cranes in peak working conditions to minimise the risk of a breakdown on site. This includes regular professional maintenance as outlined by the manufacturer, as well as daily visual inspections to ensure that all components are working as the should.
Our mobile cranes are able to be driven on public roads at high speeds and require minimal setup once on site allowing the lift to begin promptly, and saving you time and money.
Safe & Efficient Crane Hire Brisbane
Most importantly, when you hire Mighty Cranes, you can expect a safe and efficient lift every time. Call us today on 0477 000 976 for a free quote and comprehensive lift plan.