How To Keep Your Next Construction Project On Schedule
Construction projects are notorious for running over schedule and budget. However, each day that the project runs over is costing valuable resources and money. So, how can you ensure that your next construction project stays on schedule?
It's impossible to guarantee that a construction project will be completed by a given date as delays are often unpredictable and unavoidable. However, there are a number of preventative measures that can be taken to reduce the risk of unexpected issues derailing your project schedule.
Key Steps To Reduce The Risk Of Construction Project Delays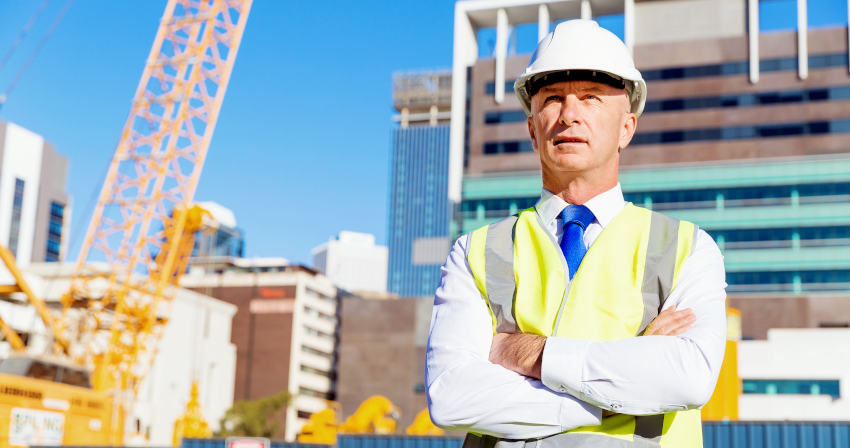 Thorough Planning
The number one way to reduce the risk of projects running over the scheduled completion date is proper and accurate planning. Rushing the planning process can lead to overlooking seemingly minor issues that can result in a string of delays, derailing the project's schedule.
It's important to thoroughly plan each stage of the project before any work begins. Additionally, allow time for delays as it's very unlikely that your project will run exactly as planned with no unexpected issues or delays.
Employee Hiring & Training
Another potential roadblock standing between you and your project completion date is the people who will actually be carrying out the work – your employees. Ensuring that your workforce is appropriately licensed, qualified, and trained for the work is essential as the success of your project is heavily dependent on your employees.
Inexperienced or underqualified workers can cause damage, delays, and even injury. To avoid any delays due to inadequate skills or training resulting in errors, take the time to vet your employees during the hiring process and to provide them with adequate training needed for each new job.
24/7 Equipment Hire
When it comes to construction projects, having to wait for business hours before your excavators, cranes, and other equipment arrives on site can put your project on hold, potentially setting your project back hours or even days at a time.
Choosing an equipment hire company with flexible hours will ensure that you can have equipment arrive on site as needed and without delay to keep your project running smoothly.
Mighty Cranes is a Brisbane crane hire company offering 24/7 crane hire services. Whether you need a crane on site night or day, weekends or public holidays, we've got you covered. We also have crane operators on call 24/7 for all of your emergency crane hire needs.
The Mighty Cranes difference is the amount of planning we put into each lift. In fact, we can meet you onsite, free of charge, to identify the requirements of the job and create a comprehensive lift plan. This will ensure that there are no delays once the crane is on site for a safe and efficient lift every time.

Keep your next Brisbane construction project on schedule, choose Mighty Cranes mobile crane hire. Call us today on 0477 000 976 for a free quote and comprehensive lift plan.