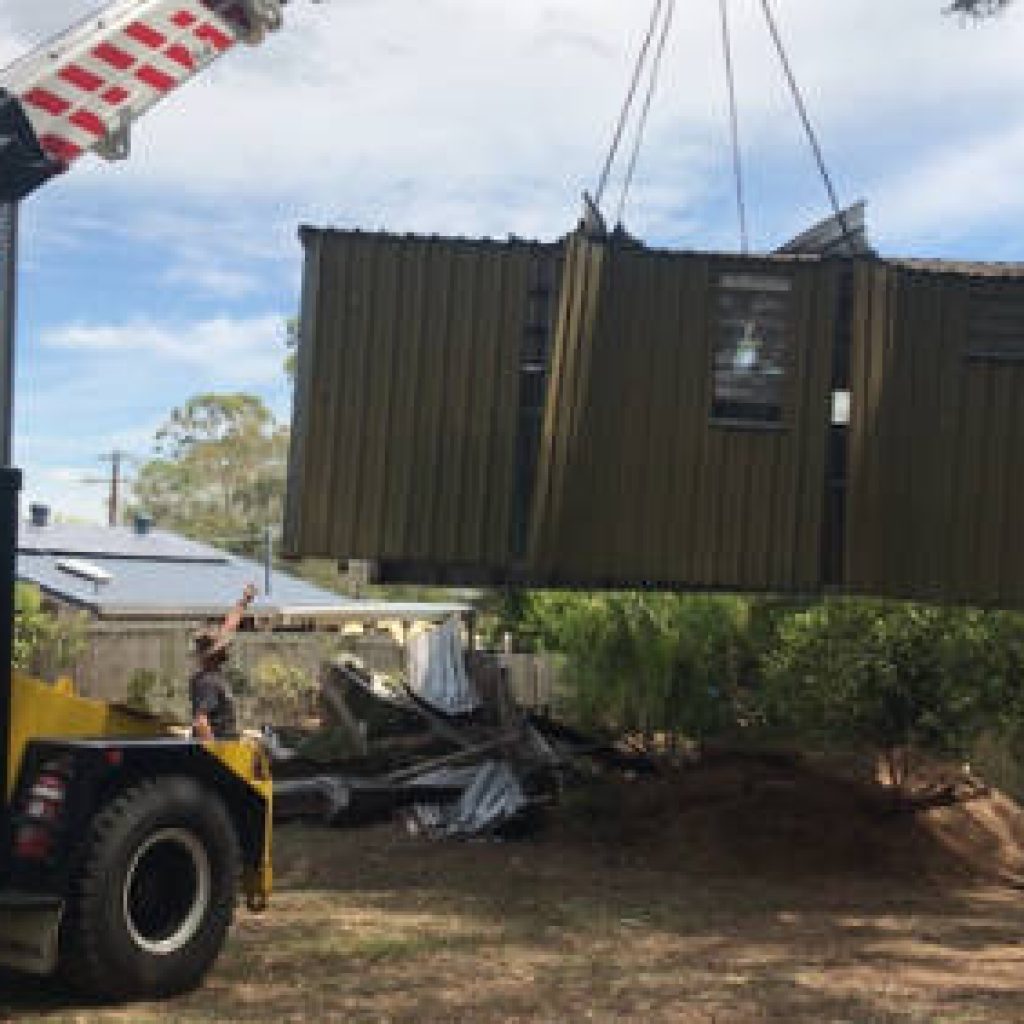 Residential Crane Hire
Looking for a reliable residential crane hire company in Brisbane? Look no further than mighty cranes. Based in the Brisbane bayside, we provide residential crane hire services to the greater Brisbane region. Our experienced team offer complete crane and rigging services so that your lift is completed with precision. Contact Mighty Cranes today
 Common residential lifts
Swimming pools
Spas
Shipping containers
Solar panels
Sheds
Carports
Granny flats
Air conditioning units
Fridges
Stone benchtops
Fleet
Our fleet of cranes includes City Cranes, Rough Terrain, All Terrain and pick-and-carry / Franna cranes. Whether you are lifting a swimming pool over your house or taxiing a shed down your property, we have the right crane for your lift.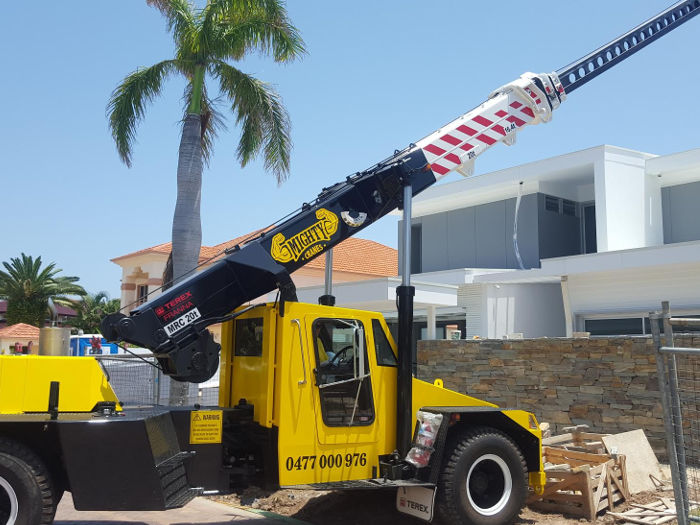 Franna cranes have been the most popular pick-and-carry crane in Australia since the 1980s. Our fleet included the Franna AT20 Tonne crane, ensuring that our pick and carry crane can lift and taxi pretty much anything you need to be moved on your property.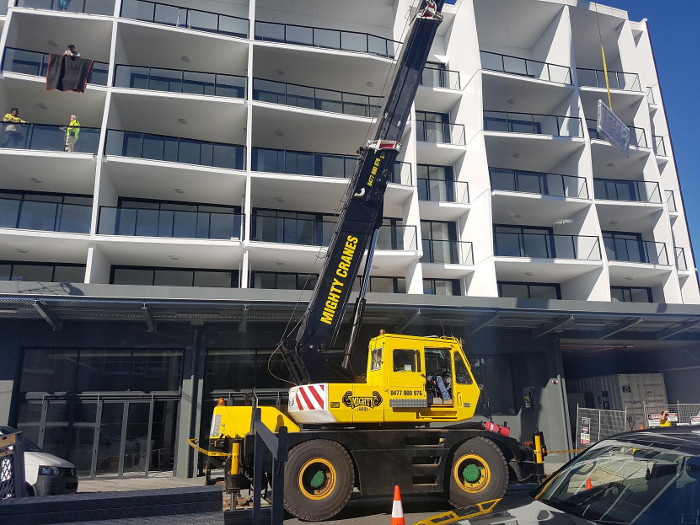 If your property has rough terrain, you have come to the right place. Our Kato KR22h 22Tonne crane has 4 wheel drive capability. Fitted on a small carriage system this crane is perfect for tight access lifts.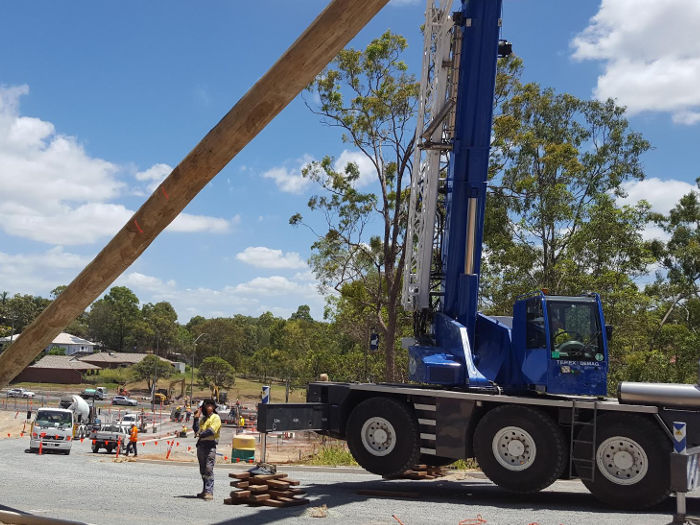 The Demag AC 55 Ton offers the ability for all-terrain access and a higher lifting capacity. The Demag AC 55ton is equipped with offroad tyres and all-wheel drive to get the crane where it needs to be.
Free quote and lift plan
We offer a free quote service with no strings attached. In fact, we can even meet you on-site for an initial consultation to provide a more accurate quote and comprehensive lift plan at no cost to you.
Our highly trained team can quickly identify any potential risks and hazards on-site as well as the required crane accessories to create a personalised lift plan that is tailored to the requirements of the job.