Hiring a crane is a great way to cut the overall expenses of your construction project. Plus, it's easier to simply hire a crane and an operator than to buy, store, and maintain your own crane. However, to ensure that your job is completed quickly and to a high standard it's essential to choose the right crane hire company.
The Ultimate Checklist For Choosing A Crane Hire Company
1) Location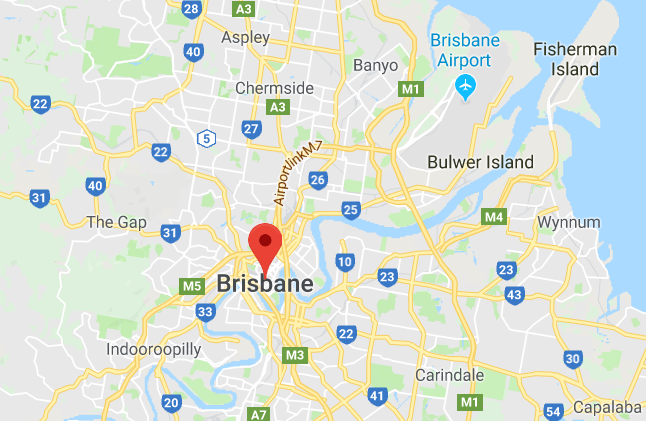 Are they local? This is an important question to ask yourself when choosing a crane hire company as this will affect how quickly they can have a crane set up and ready to go on your job site, as well as how much you will be paying for transport costs. Additionally, a local crane hire company will be more familiar with the area and any council requirements for the job.
2) Experience
How much experience do they have? It is important to choose a crane hire company with an established reputation and experienced crane operators. It's also beneficial to hire a company with experience across a range of industries as this shows their ability to adapt.
3) Training
What training and certifications do their crane operators have? It is essential that anyone operating heavy machinery has the appropriate training and certifications to qualify them for the job. Mighty Cranes' crane operators are highly trained and fully insured to make sure that your next job is completed as quickly and safely as possible and to the highest standard.
4) Availability
What are their hours of availability? Availability is often overlooked when choosing a crane hire company. However, if you don't take this into consideration, and your job is running behind schedule, you could be left with a deadline that you can't meet as the crane hire company is not available outside of standard business hours.
That's why it is always best to choose a crane hire company with crane operators on call 24/7, like Mighty Cranes. This will ensure that the requirements of your job will be met whether that means a weekend lift or an emergency call out.
5) Equipment

What equipment can they offer? Different cranes are designed for different types of lifts. Using the wrong type of crane for a job will, at best, result in an inefficient or poorly performed lift, and at worst, disaster including property damage and even injury or death.
Mighty Cranes have a range of mobile cranes available for hire including Franna cranes – perfect for use in limited access job sites, all terrain cranes – operational in a range of weather and road conditions, and rough terrain cranes – ideal for use on job sites with no road access or rough terrain.
Reliable Crane Hire Brisbane – Mighty Cranes
Mighty Cranes is the number one crane hire company in Brisbane. We offer reliable crane hire services Brisbane wide and our highly trained operators are on call 24/7 for all of your emergency crane hire needs. Whether you need a Franna crane for a tight access lift or a rough terrain crane for a job with no road access, Mighty Cranes has the solution. Call us today on 0477 000 976 for a free quote and lift plan.