The Top 4 Inclusions To Look Out For When Hiring A Crane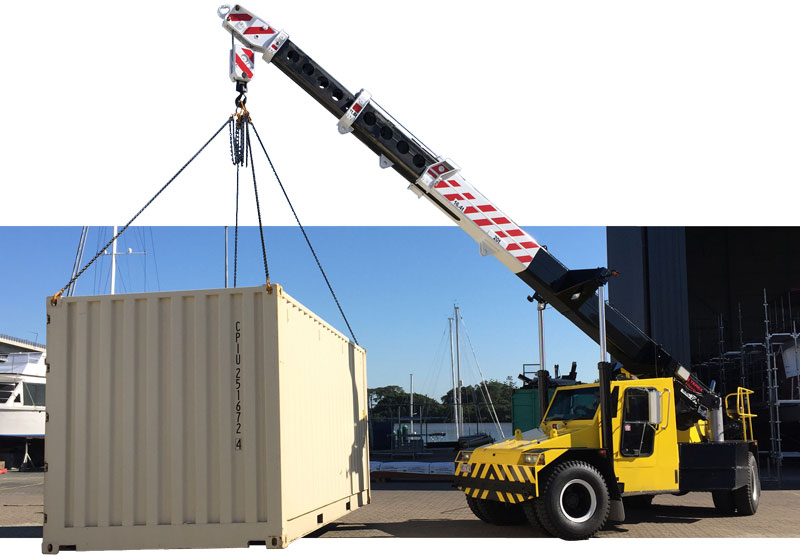 When it comes to hiring a crane for your next construction project you need a crane hire company you can rely on. Use our list of top 4 inclusions to look out for when hiring a crane to make sure your next construction project goes off without a hitch.
1) Easy Availability Of Cranes
When you're running a busy construction site the last thing that you need is to hire a crane company that can't provide the crane when you need it. That's why it's important to look out for a crane hire company with availability that matches the needs of your job.
If your construction site will strictly only be operating during work hours, it won't make much difference which company you choose. However, if you have a project that requires flexible availability due to possible overnight and weekend work, you need a crane hire company that will actually pick up the phone when you call, let alone deliver the crane on time.
Mighty Cranes offers full availability with cranes and operators on call 24 hours a day. Whether you need emergency excavator recovery or you simply want the flexibility of 24/7 operation, you can't go past Mighty Cranes. Call today on 0477 000 976.
2) Provision Of Driver (Wet Hire)
Another inclusion to look out for when hiring a crane is wet hire. This is when a crane operator is provided with the crane. This will save you from having to go through the process of hiring a crane operator separately. Plus, an operator from a crane hire company that is working with cranes full time is likely to be more efficient and more knowledgeable than just anyone with a crane operating license and you can rest assured that they are familiar with the cranes hired out by the company.
3) Experience & Qualifications
It may seem obvious but it's important to check that the crane operator you hire is fully licensed and qualified. Additionally, it is best to hire an experienced crane operator. Not only will this ensure that your lift is completed quickly and safely, if issues arise you will be able to use their expertise to your advantage in order to solve the problem.
This is because experienced operators will have both technical and functional knowledge when it comes to different cranes and different types of lifts.
4) Thorough Lift Planning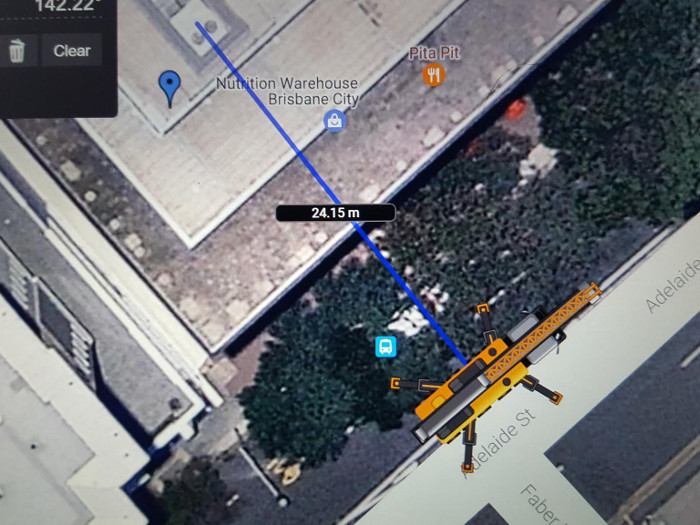 The key to any successful crane lift is thorough planning. When you're looking to hire a crane look for a company that offers a thorough lift planning process before the crane is ever on site. Not only will this reduce the time that the crane is on site (and subsequently the hire costs), it will also ensure that the lift goes off without a hitch.
Your Local Brisbane Crane Hire Company
Mighty Cranes is your local Brisbane crane hire company. We offer wet crane hire including an experienced operator with 24/7 availability. Call us today on 0477 000 976 for reliable crane hire at a great price and take advantage of our free lift plan offer.